Frequently Asked Questions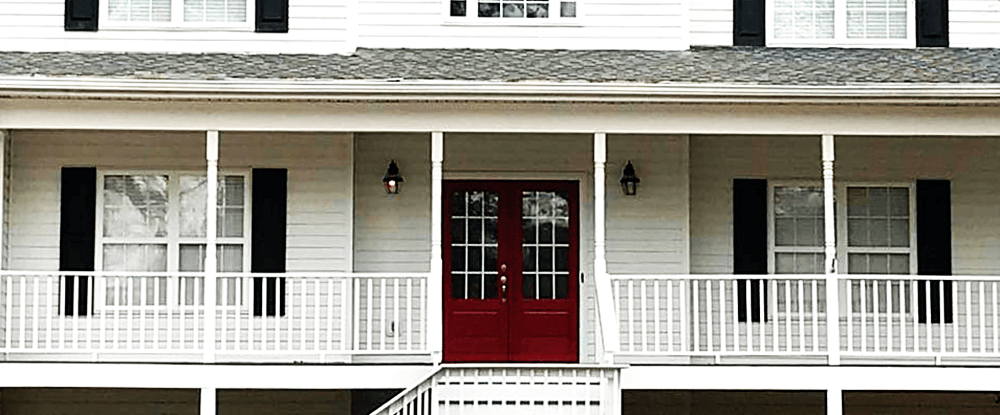 What type of primers, paints, stains, and caulks do you use?
High quality paints and caulk are important to achieving lasting, beautiful paint jobs. We only use high quality primers, paints, and stains from the very trusted brands, such as Sherwin Williams, Benjamin Moore, and Pittsburgh Paint. Also, we use only professional caulking products designed for specific applications or projects.
What type of prep work do you do?
We take many steps to insure a quality job before we open the first can of paint! This includes preparation of all surface areas including sanding, sealing, wood or drywall repairs, and other tasks. We also take various steps to protect your home while we work, including covering floors, furniture, permanent lighting, window glass, landscaping, lawn furniture, and automobiles.
What are the differences between oil-based and acrylic enamels?
Oil-based enamels take longer to dry, so brush strokes will have more time to smooth out. Oil enamels also take longer to harden, but once they do they are more durable than acrylics. Oil enamels will gradually yellow over time while acrylics do not. Oil enamels have more volatile organic compounds (VOCs) than acrylics and therefore have a stronger smell that lingers longer.
How long should a roof last?
Like any building component, roofs degrade at different rates depending on a large number of factors: the quality of original construction, the level of abuse, the level of maintenance, appropriateness of design, etc. So how long should a roof last? We have seen poorly designed and installed roofs go as few as six or seven years before they failed, and we have seen old coal tar built up roofs that were over 60 years old. Most building owners, roofing contractors and designers feel 20 years is an acceptable service life.
Can I make an insurance claim on my roof due to hail damage?
Yes you can. In fact if you have hail damage to your roof it is the insurance companies responsibility to assess your damage and replace your roof if it is totaled due to hail.
Will staining increase the life of my wood fence?
Staining and sealing protects the natural oils and fibers of the wood. Without the protection of staining and sealing the wood will turn grey because the oils are being removed by the sun and rain. Please don't hesitate to contact us regarding your fence staining needs.
Don't see your question? Send us a message and we'll answer any question you have.