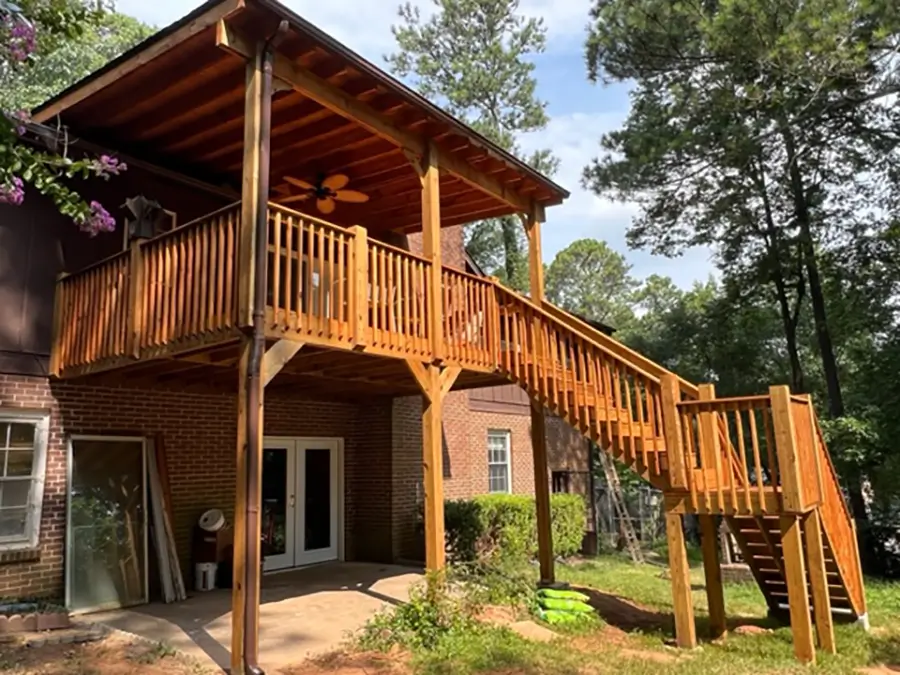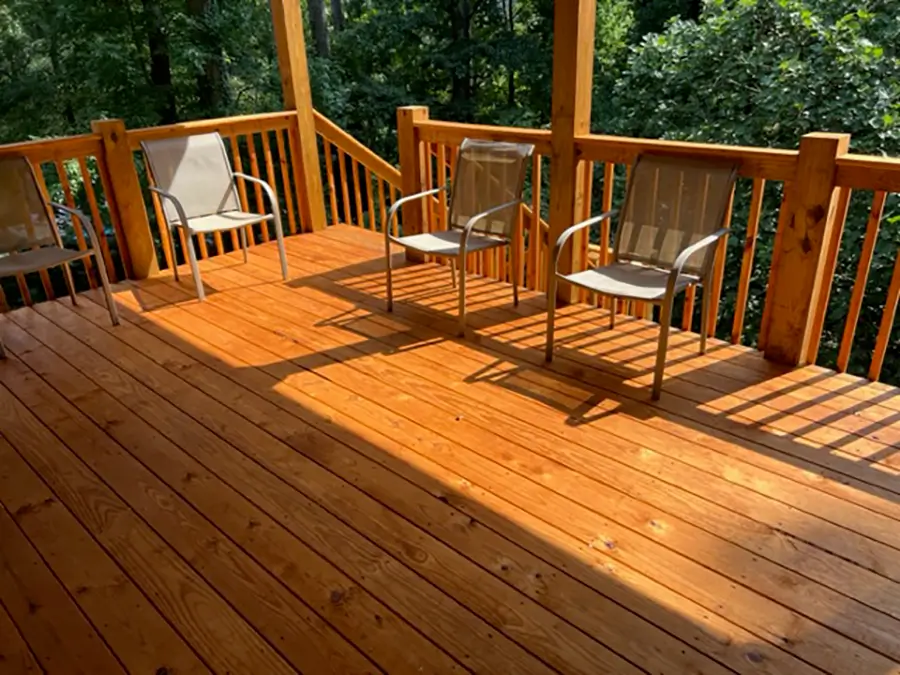 If you're planning to entertain, lounge, barbecue, and have fun on your deck, it's crucial to ensure that it is safe and in good condition. Here are some general clues that indicate your deck may need to be repaired or replaced:
Loose floorboards:

  If you notice the floorboards of your deck are loose, sagging, or unstable, it could be a sign of structural issues. 

Railings that shake

: Railings on your deck that shake or wobble when leaned on can be dangerous, as they may not provide adequate support. 

Rotten or moldy wood:

Deck wood rot or mold is a clear indication of water damage and decay, compromising the integrity of your deck. 

Cracked deck boards:

Cracks in the deck boards can lead to further deterioration and weakening of the deck's surface. 

Rusted nails and hardware

: Rusty nails, screws, or other hardware can weaken the connections in the deck, making it less stable. 

Rotting support beams and rails

: The support beams and rails are essential for the structural integrity of the deck. Rotting in these areas is a grave concern. 

Erosion at the bottom of posts:

If deck posts are sinking or showing signs of erosion at the base, it could lead to instability.  

Shifted foundation:

Any significant shifting or settling of the deck's foundation can cause multiple issues, including those mentioned above. 
If you notice one or more of these warning signs, it's essential to address the problems promptly to ensure the safety of your family and friends. Engaging a professional contractor like R Contracting Services for a structural safety analysis of your deck, deck cover, and staircase is a wise decision. They can accurately assess the condition of your deck and recommend appropriate repairs or replacements, ensuring compliance with building codes and safety standards.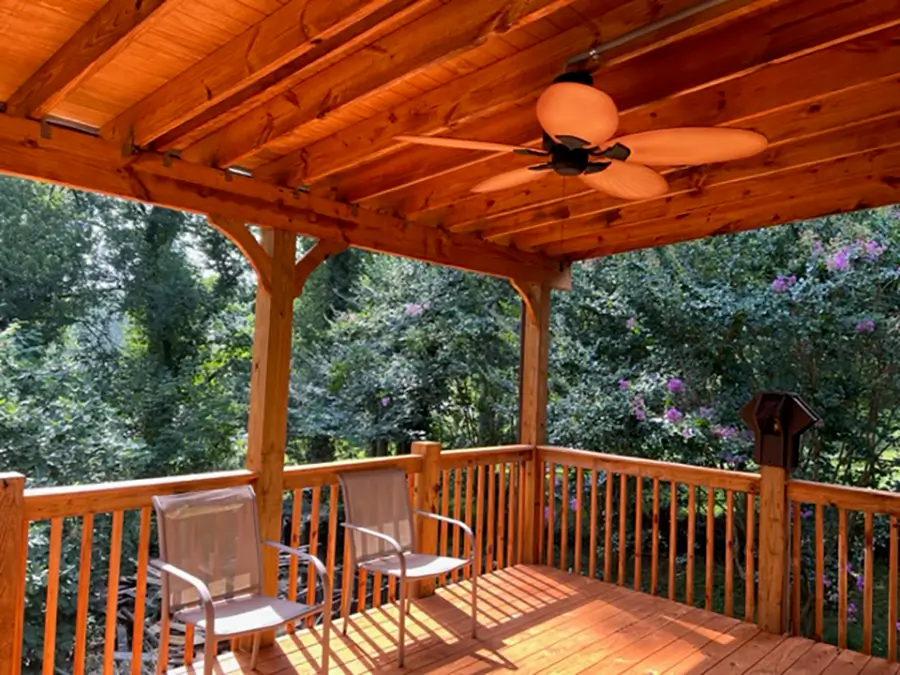 R Contracting Services. A Contractor (GC) with integrity and over 35 years of experience. Contact us at rcontractingservices.com,  rcontractingservices@gmail.com, or call 770.294.6455 for your free consultation and quote today!
Creating curb appeal around Atlanta for over 30 years!
R Contracting Services is a professional licensed and insured General Contractor Serving:  Grayson, Lawrenceville, Snellville, Loganville and beyond!