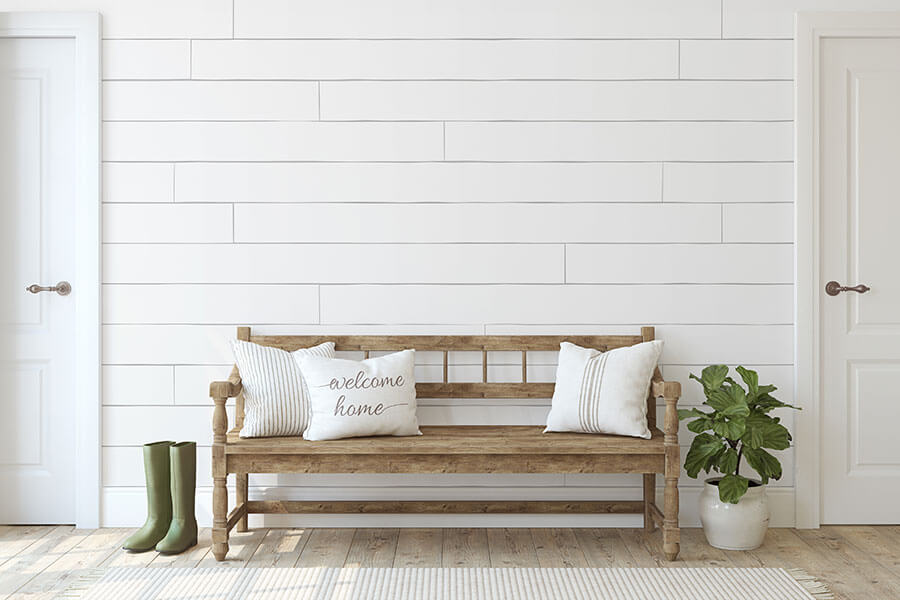 Transform the exterior and interior of your home to its original glory with Professional Painters and General Contractor R Contracting Services.
Exterior Painting
The exterior of your home is the first impression people see. We know that a properly prepped paint surface is the key to a pristine finish. By using a Professional Painting Contractor who is also a General Contractor, any damage by the elements (including insects) or wood rot will be replaced.  Any other found issues will be addressed and solutions presented for your consideration.  Also, if you are not in love with the current color scheme, new paint is the affordable way change the look of your exterior, making you the envy of the neighborhood.
New interior paint is one of the best and least expensive ways to improve your home and increase its value. Quenching your walls with a fresh coat of interior paint and a new interior paint color scheme will freshen up any room and the surrounding areas. Think about adding texture to bring in the modern farmhouse look and feel into your home. Applying a bold accent wall color, shiplap, or quality wallpaper are popular options that are an inexpensive add on but bring polished pizzaz to the overall appearance.
R Contracting Services provides:  Interior and exterior painting and staining for walls, ceilings, cabinets, trim, shutters, brick, decks, fences, and anything else you need to freshen up!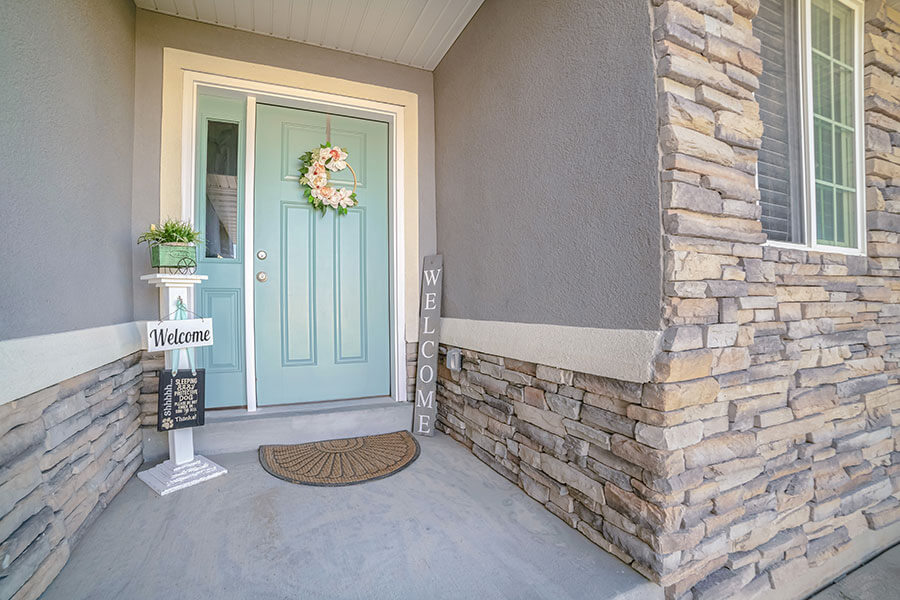 R Contracting Services. A General Contractor (GC) with integrity and over 30 years of experience. Contact us at rcontractingservices.com, rcontractingservices@gmail.com, or call 770.294.6455 for your free design consultation and quote today!
Serving: Grayson, Lawrenceville, Snellville, Loganville, Dunwoody, Sandy Springs, Roswell, and Metro Atlanta