Remodeling and Renovation Experts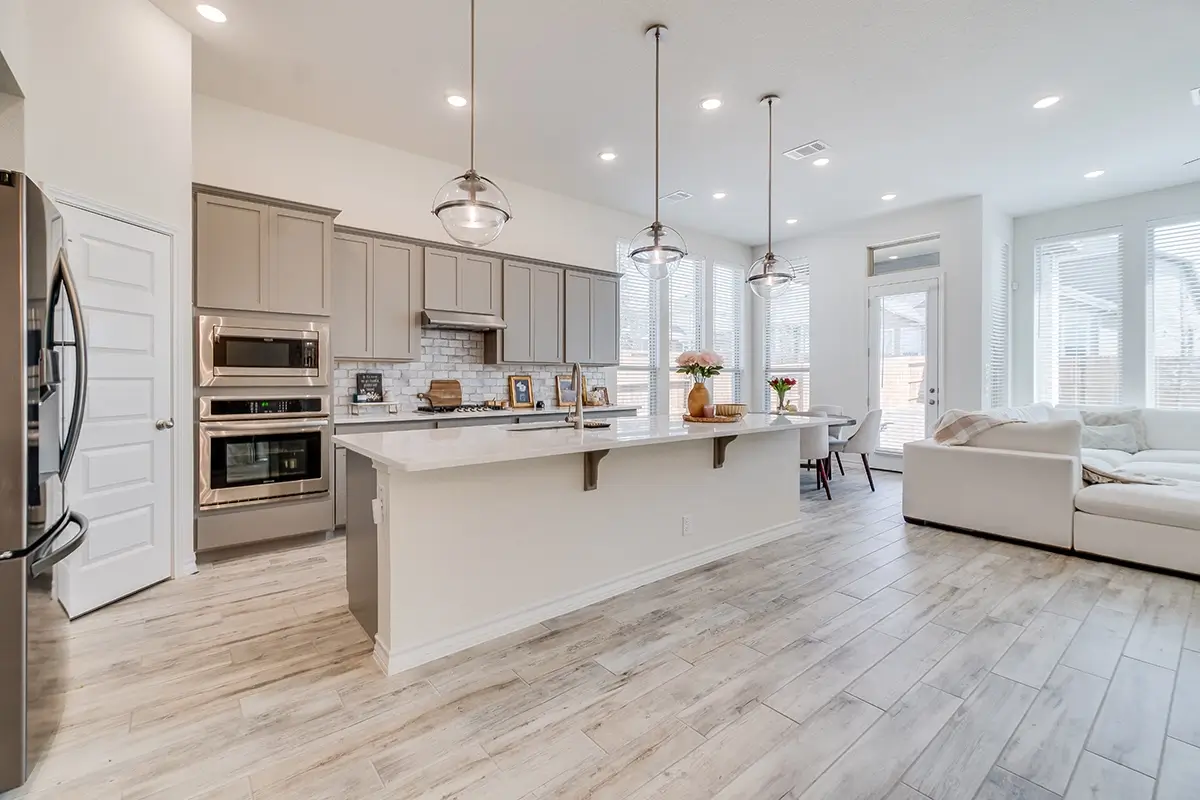 Welcome to R Contracting Services! We have been adding curb appeal to homes around Atlanta for over 30 years, offering a complete one stop shop for all of your home renovation needs. Whether it is the exterior of your home such as first quality painting, decks, privacy fences, roofing, windows, or even landscaping, we have the knowledge and experience to bring your vision to reality. We offer a full line of home renovation services to the interior of your home from interior painting, basement finishing, drywall, bath remodels, kitchen remodels, to the Farmhouse look with Barn doors and concrete tiles, European flair and much more. Looking to enhance your home and not sure how to get started?
Contact us at rcontractingservices@gmail.com or 770-294-6455 and our home renovation specialists will advise and offer you the best solution within your budget to make it happen. We are here for you as a homeowner every step of the way.
Need help financing your remodeling project? R Contracting Services now offers financing through Lyon Financial! If you're interested in financing your next project, click here.

Call 770-294-6455 to Schedule a Visit Today!
What Our Customers Are Saying
"Really glad my Realtor recommended this General Contractor as I was buying a house that needed a few different projects. As it turned out, Renee, the owner, met with me for about an hour going over the project planning; she offered very competitive pricing along with creative ways to accomplish all the projects by my deadline.
The rear deck needed to be rebuilt and I wanted a Privacy Fence to close in the backyard. Remodeling the kitchen was a breeze with her Interior Design experience...creative flooring as well as lighting! Love my new Granite Countertops! The interior painting and addition of barn doors in a couple of places warmed up my new home very nicely! Her experience and willingness to work with me allowed me to trust the flow of work and the eventual success of all our efforts.
I have recommended this General Contractor, R Contracting Services, to a few of my friends already...will be asking for help next spring to add a storage shed. This company is an excellent standout business, very honest, looks out for the client, very professional."
-- Beth R, Nextdoor Review