Home Renovations and Remodeling
Is the place you call home a reflection of you? We know the prospect of undertaking a home remodeling project can be intimidating. You may worry that it will be a stressful experience, but the owner and staff at R Contracting Services want to assure you that we aim to make the whole home remodeling process as pleasant and stress-free as possible. Whether it's a kitchen, bathroom, basement, or addition, we are committed to providing a great experience for you throughout the entire home remodeling or renovation process.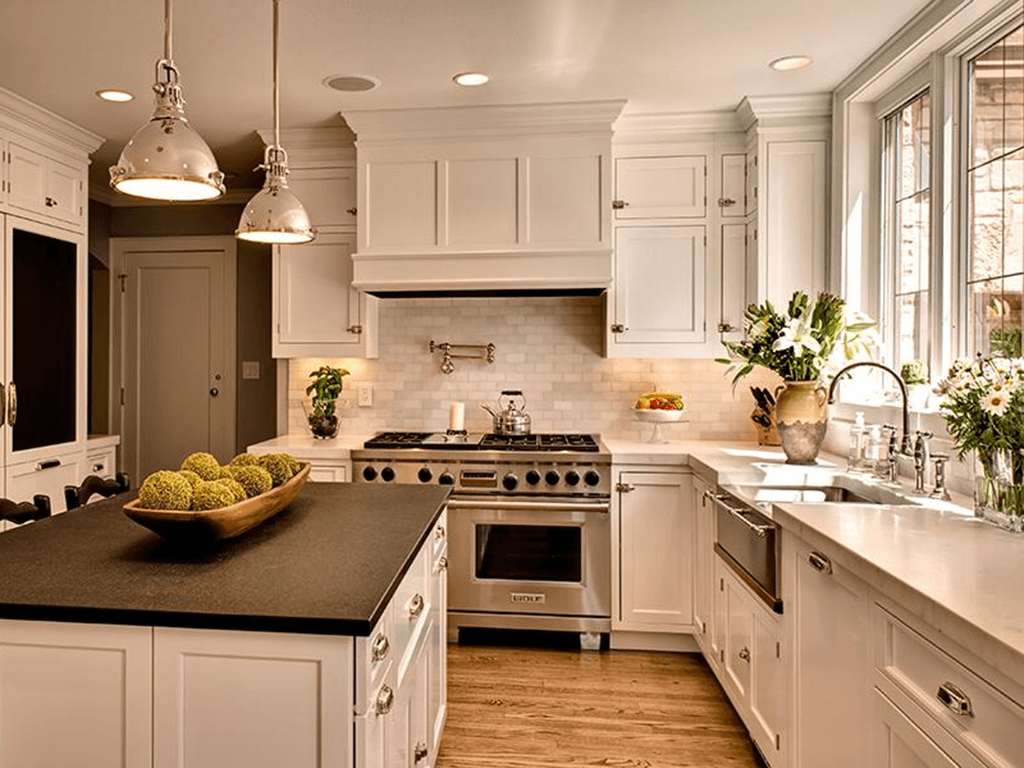 Remodeling an outdated or overcrowded kitchen can make a dramatic difference to your daily living. Not only does a modern "heart of the home" kitchen make food prep and cooking easier, but it also makes entertaining guests more enjoyable, and adds value to your home.
However, we understand that remodeling your kitchen can be an intimidating prospect. Understandably, many homeowners worry about the stress and uncertainty they believe a kitchen remodeling project will bring with it.
We also realize it can be difficult for a household to function normally during a kitchen renovation. That is why we strive to complete all kitchen remodeling projects quickly, and do our best to anticipate, avoid (or minimize) any potential issues that could cause delays.
From bathing the kids after supper or unwinding from a long day at work, we make your bathroom an escape from life's worries. Let R Contracting Services create a sanctuary designed for unwinding and relaxing.
Our bathroom renovations transform your tired, old space into a retreat you can't wait to escape to. Contact R Contracting Services today and someone from our team will come to your home for a free quote.
Most bathroom renovations take less time than you think! We have the experience required to make your project go smoothly and quickly, while maintaining excellence in quality you deserve.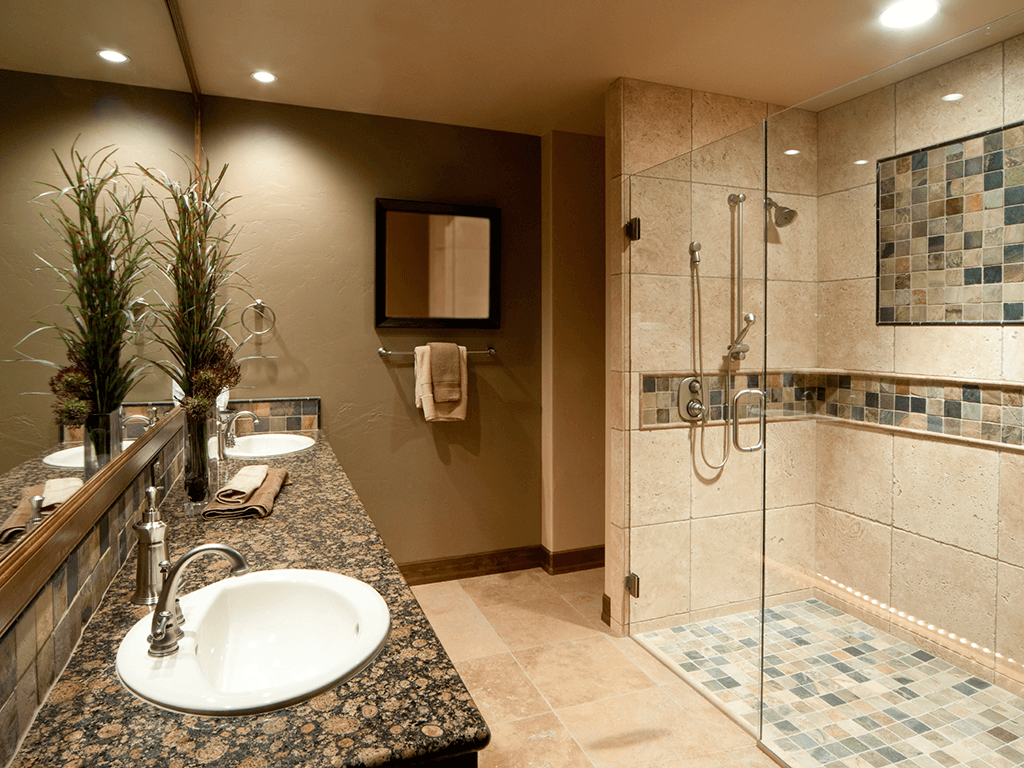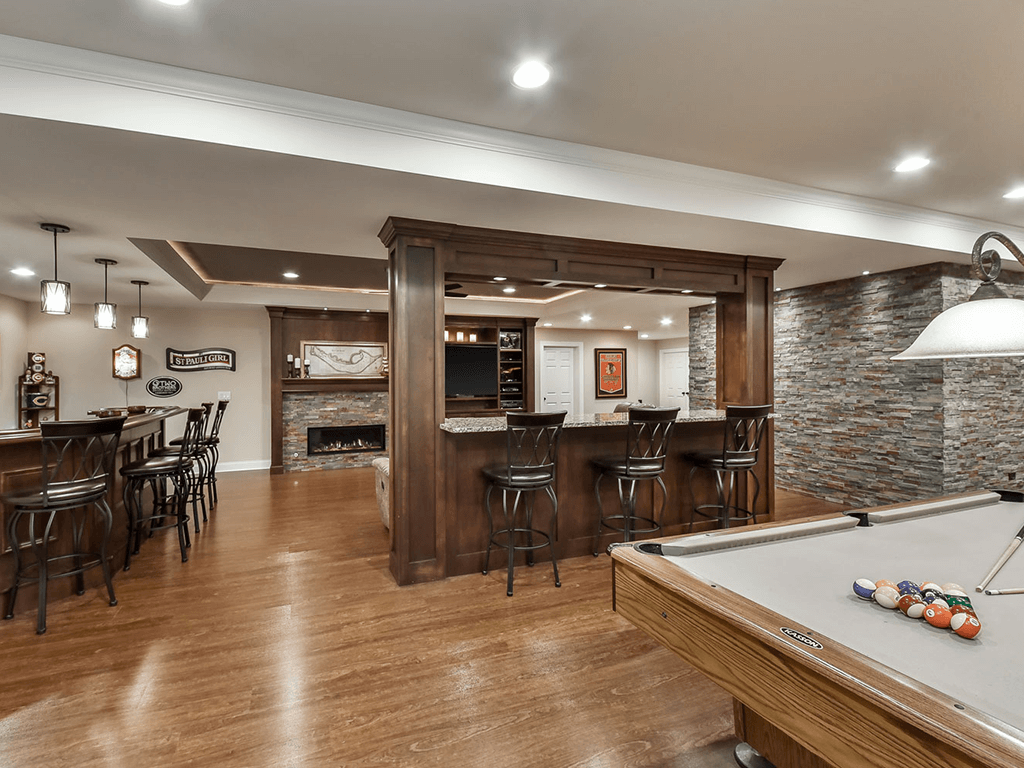 The R Contracting Service design process is a fun and collaborative effort. Our designer works closely with our homeowners to translate their dreams and personalities into a functional and amazing space.
Our craftsmen seamlessly mesh a homeowner's style with the family's needs. The end result is a beautiful space that flows with the rest of the house and becomes a staple of everyday life.
From a family gathering place, to a man cave, we've built it all. We transform your basement into the space your family will love to spend its days. Contact us today for a free estimate.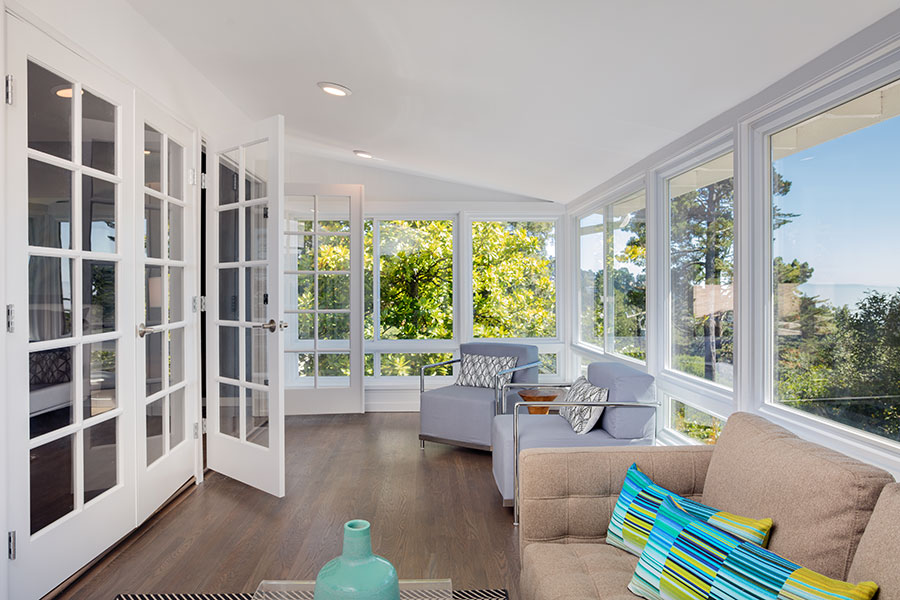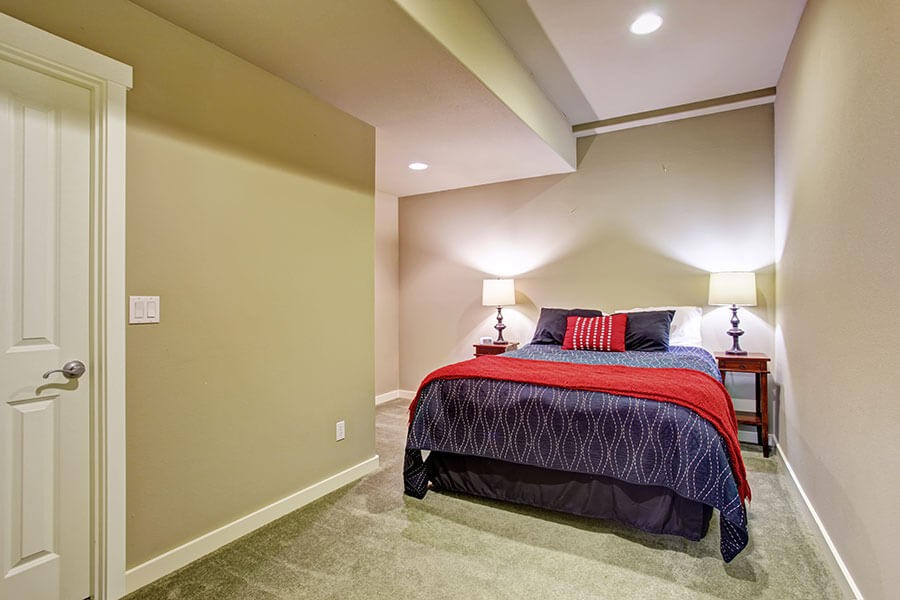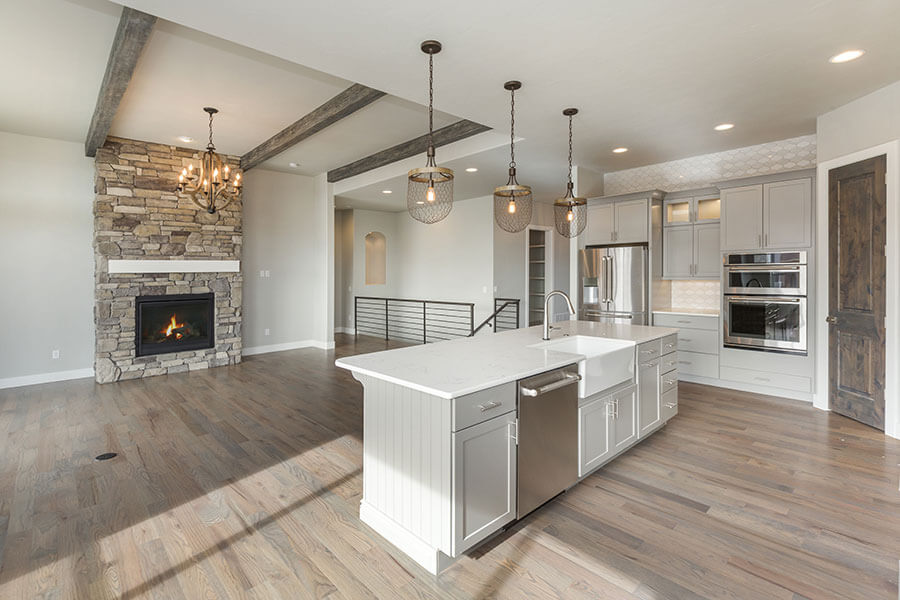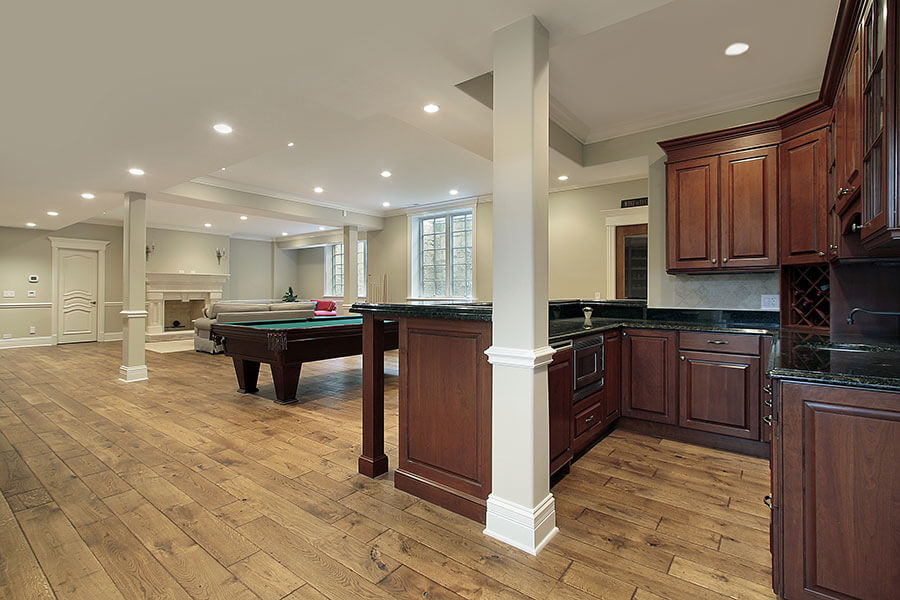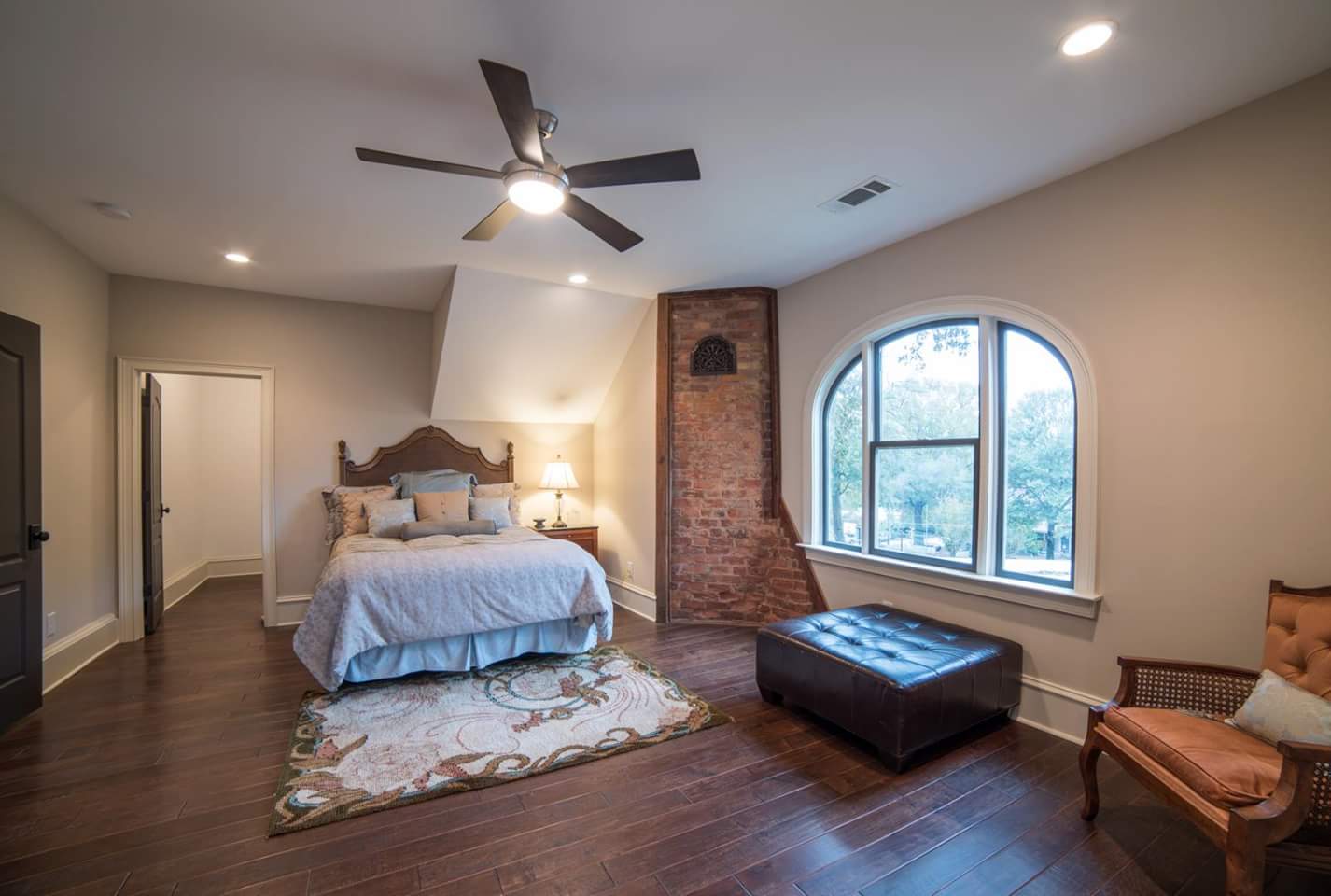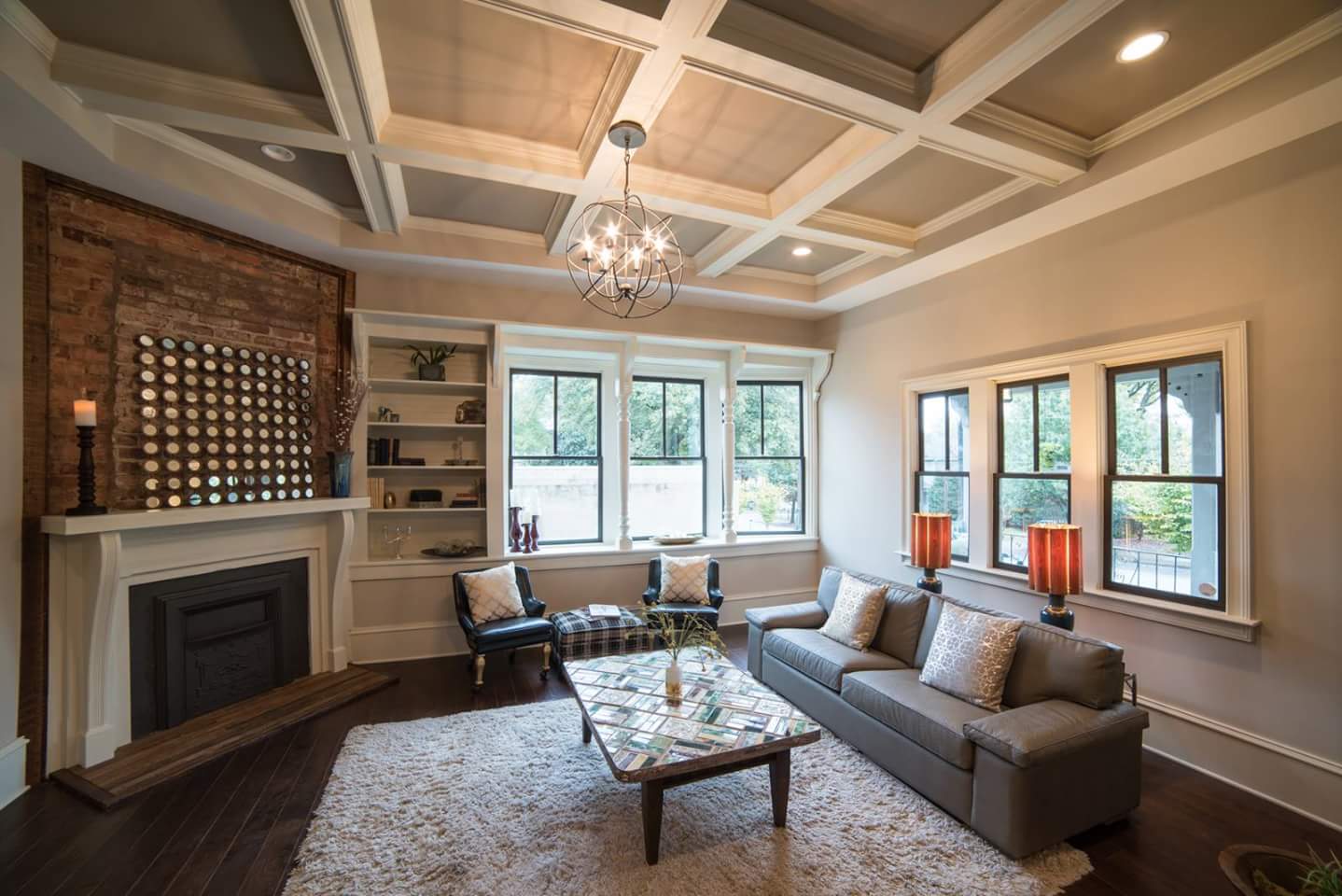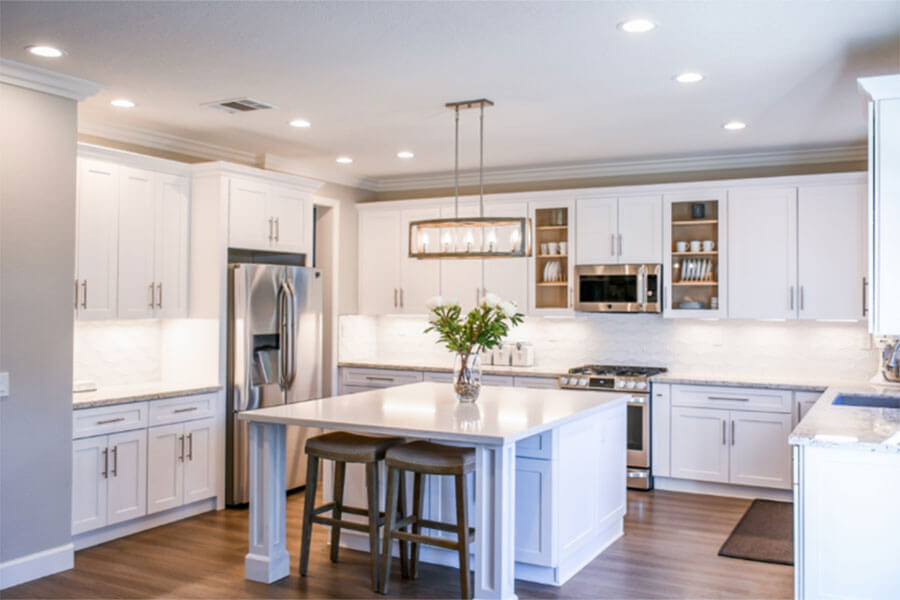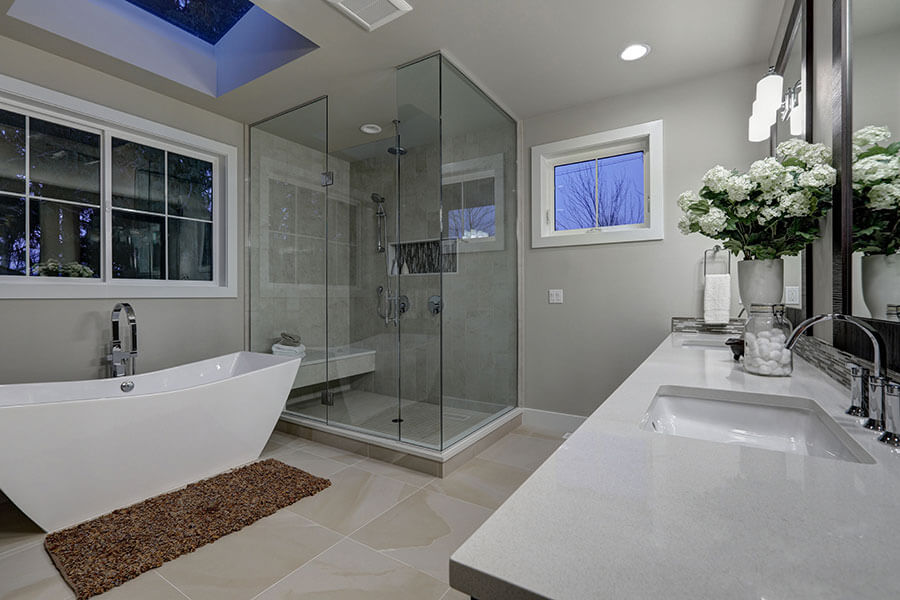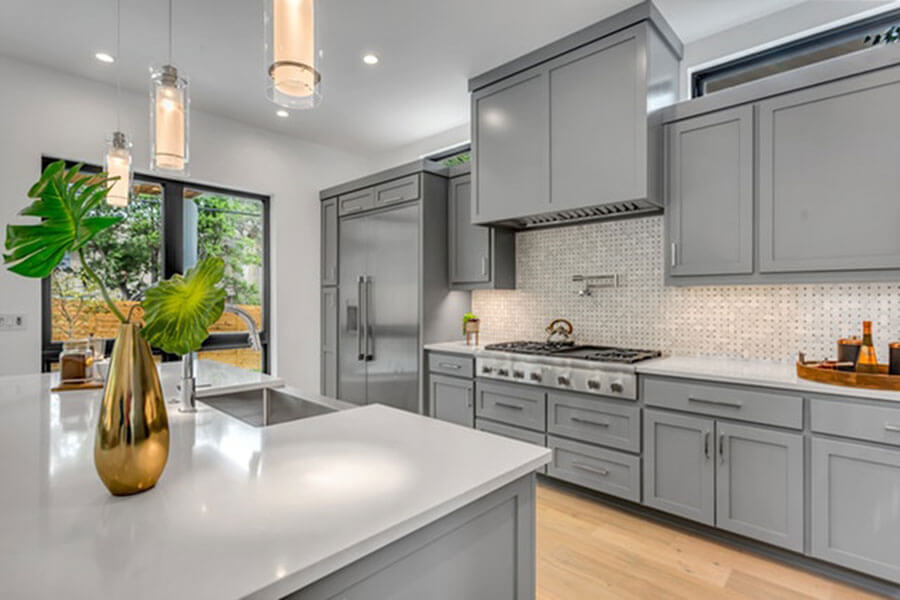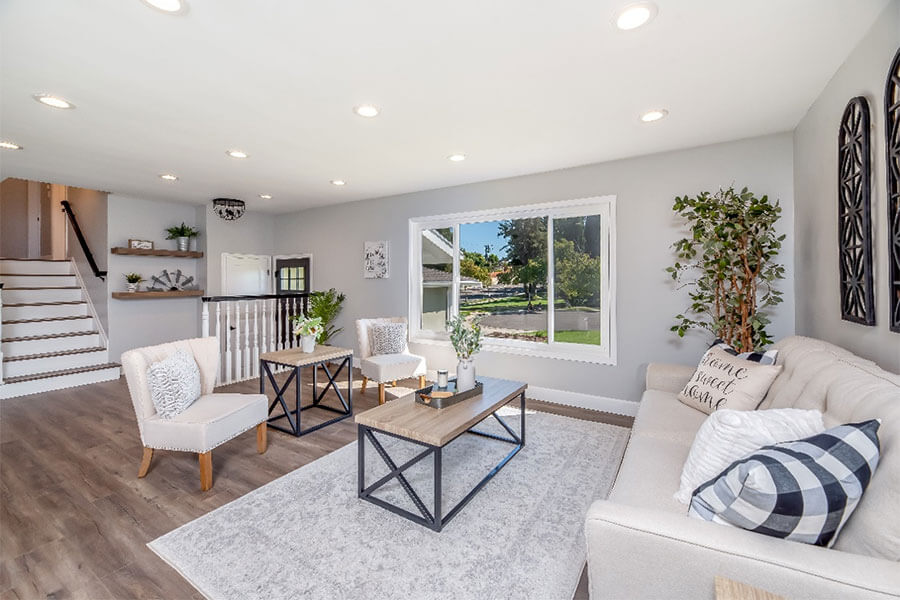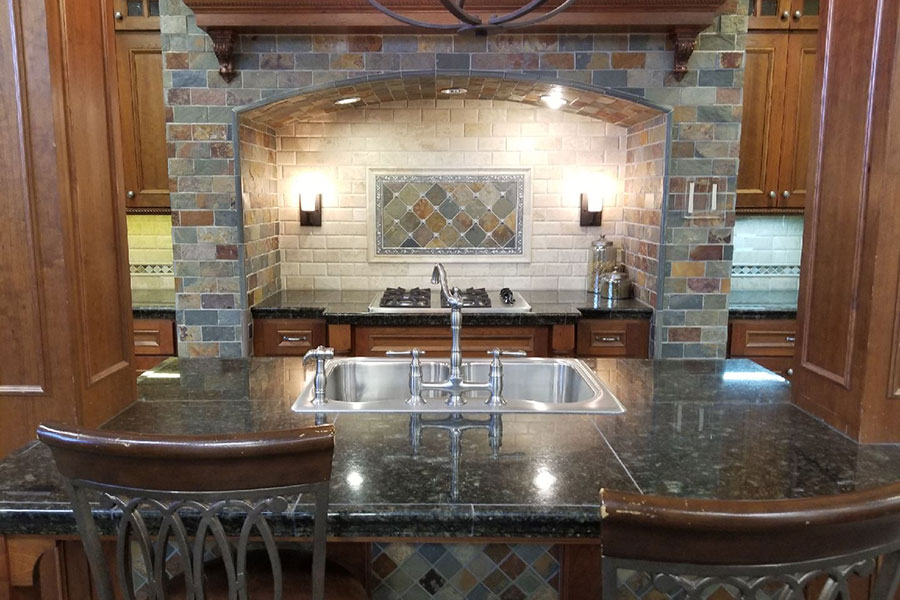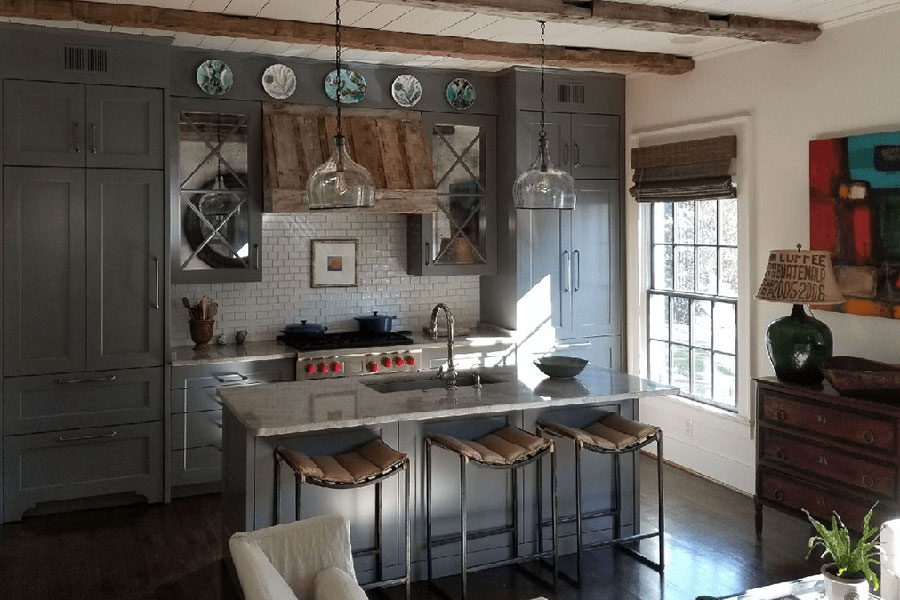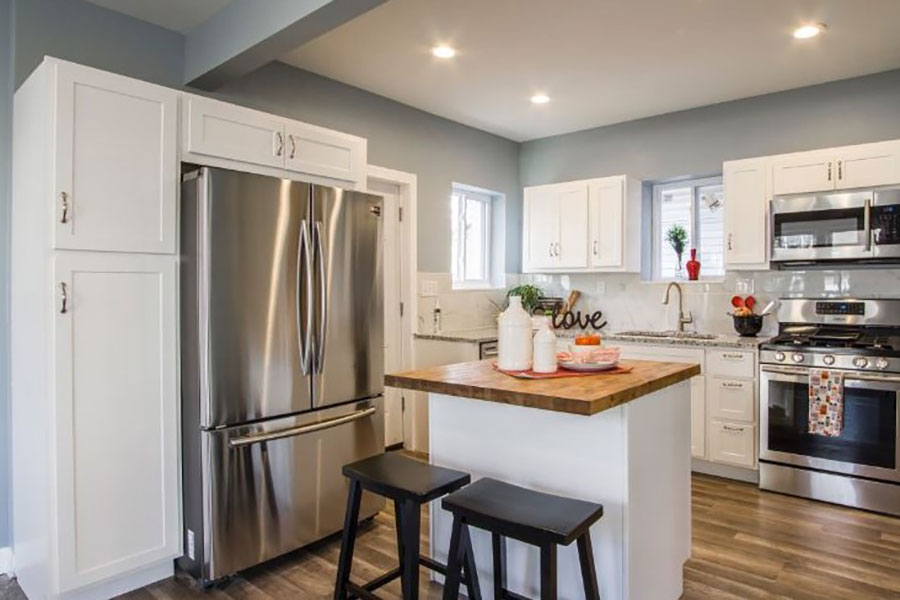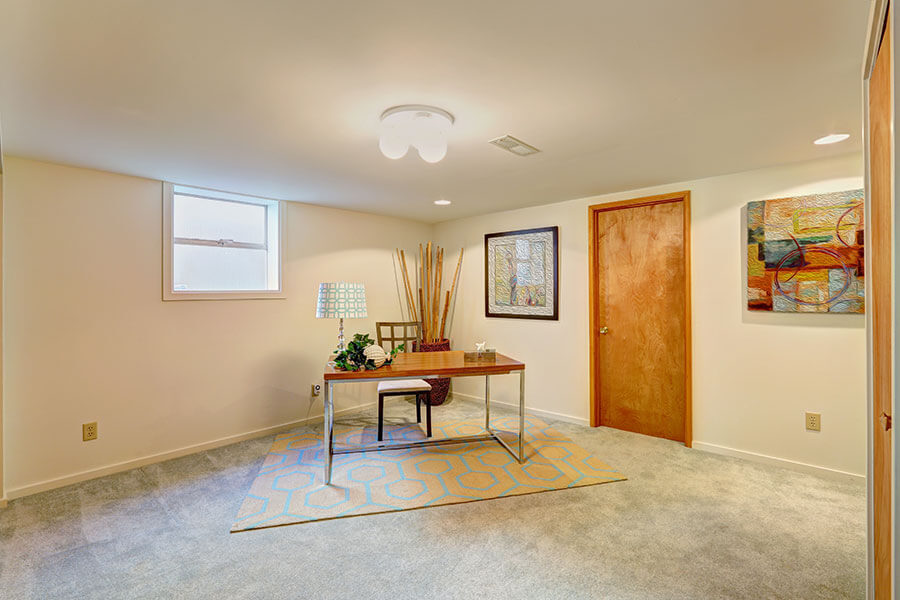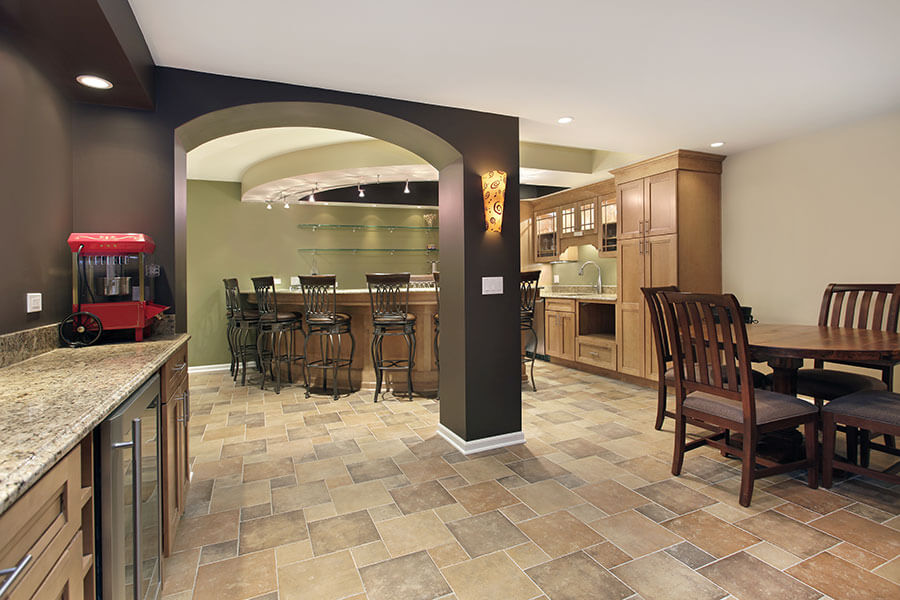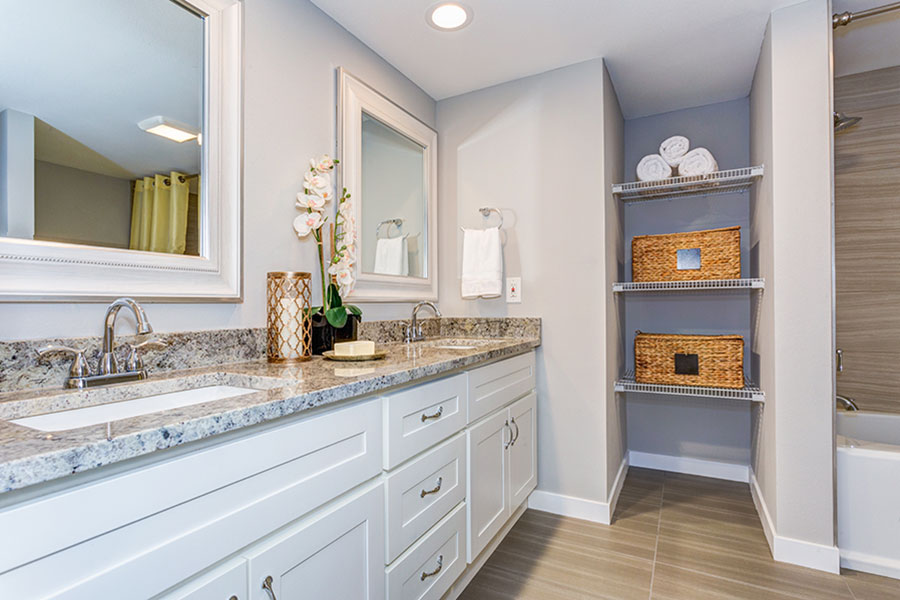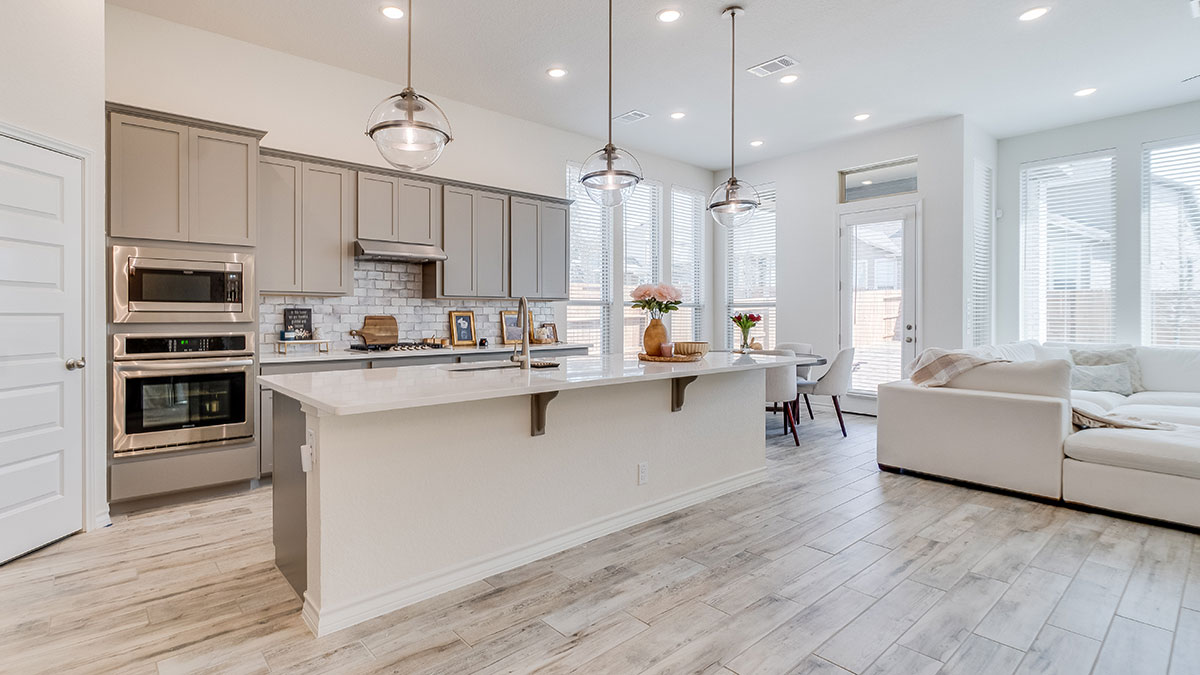 Kitchen remodel with custom-built cabinets and new design adds storage and prep space as well as a place to hang coats and backpacks, as well as store shoes for you kids and family!