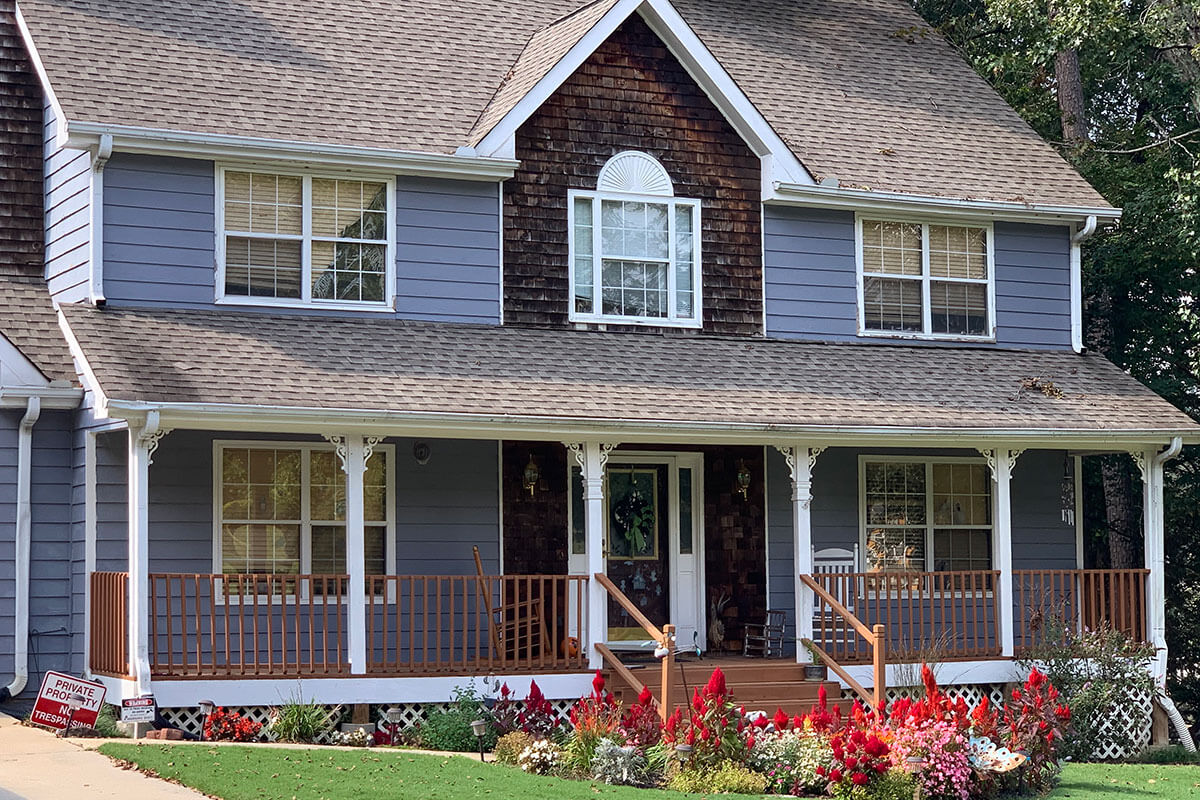 Have you looked at the outside of your home lately? Seriously.  Years of cold winter and hot summer weather, rain and wind have wreaked havoc on the exterior of your home, and you need help.  Talk to a professional painting contractor.
Trust in any business that does work on your home is important, right? Do not put your faith in some fly-by-night so called painter from who knows where to work on the biggest investment you have. Your home. General Contractor and Professional Painting Contractor R Services works and lives in your neighborhood and has for over 30 years. We are vested in the neighborhoods we serve. 
Professional Painting
Each exterior painting project starts with a thorough pressure wash cleaning of your home to remove dirt and grime. If needed, we repair any damaged surfaces, remove loose paint, calk trim, prime to hide any stains, protect doors, windows, lighting, then professionally apply quality paint. Pristine cleanup is standard on every job we do.
Competitively priced and affordable for most any budget.
R Contracting Services painting division provides:  Interior and exterior painting for walls, ceilings, cabinets, trim, shutters, brick, decks, fences, and anything else you need to freshen up!
R Contracting Services. A General Contractor (GC) with integrity and over 30 years of experience. Contact us at rcontractingservices.com, rcontractingservices@gmail.com, or call 770.294.6455 for your free design consultation and quote today!
Serving: Grayson, Lawrenceville, Snellville, Loganville, Dunwoody, Sandy Springs, Roswell, and Metro Atlanta