Landscape and Hardscape Design and Installation
Make your home your dream oasis with Professional Landscaping and Hardscapes. Your yard is there so you can enjoy the outdoors and relax. The care you give it reflects on the appeal of the exterior of your home. Our outdoor landscaping services will plot out your garden and features so you can enjoy relaxation and rest without worrying how to create the atmosphere you are looking for.
Customized Landscaping Projects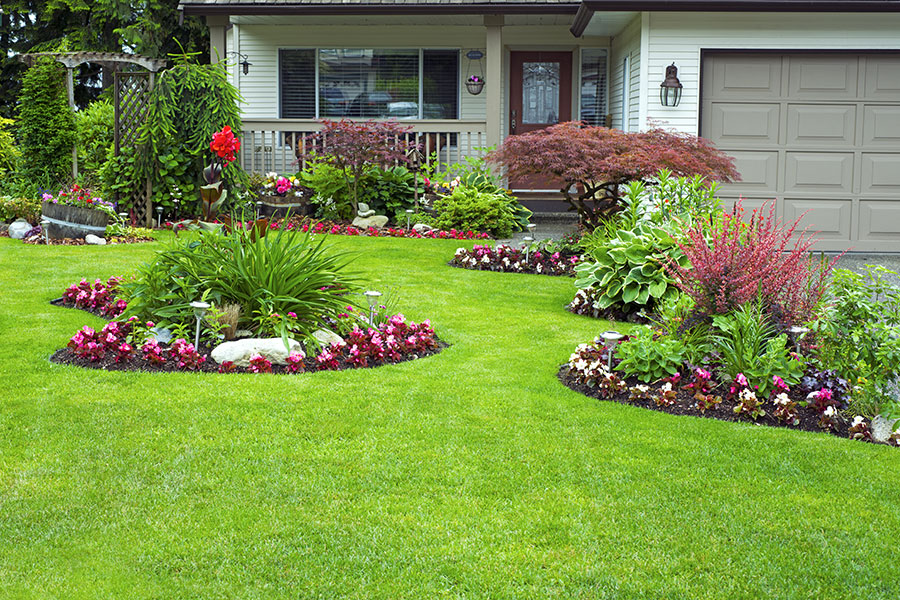 Why settle for a bland, boring landscape? We learn your wants and needs and design a beautiful, balanced landscape that you will love. From varieties of flowers and shrubs that will thrive, where and when to plant, to specific types of mulch, you can trust our experience to design and install your dream landscape.
Design – Installation - Erosion control – Drainage - Grading
Customized Hardscape Projects
Most hardscape projects are complex and involved, and it's important to use a contractor who has the skills and competence to build your project so it's safe and sound.  Our customer service guarantees you are completely satisfied with the work we do on your behalf.