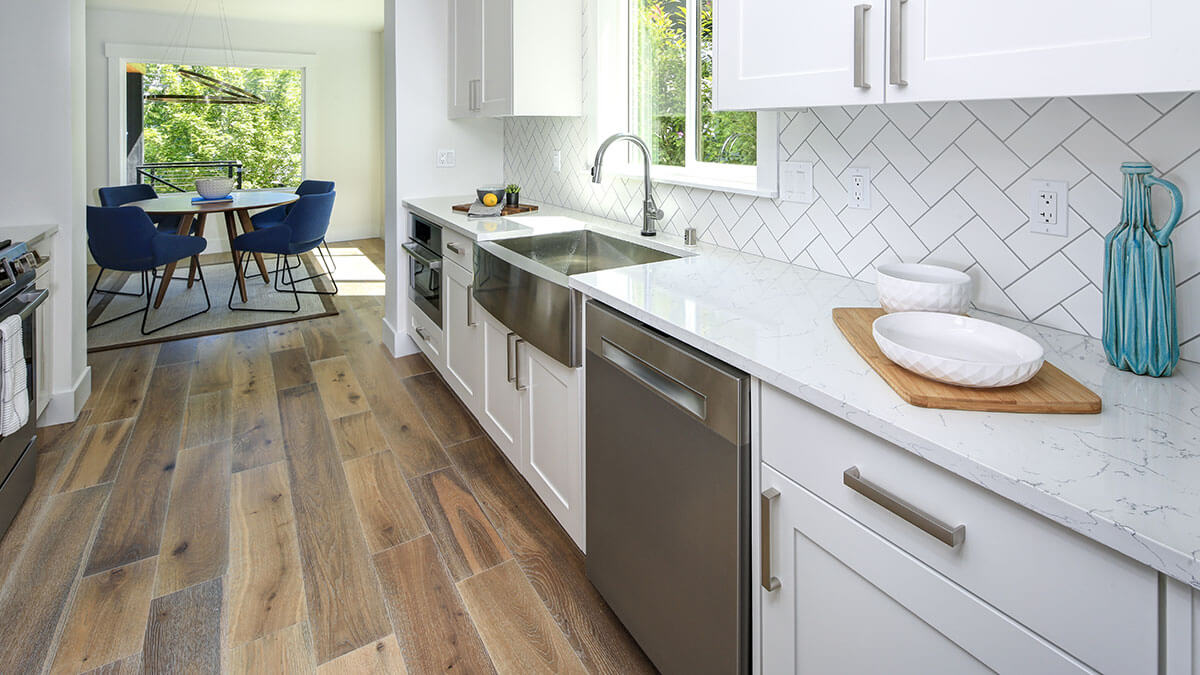 While giving your flooring, cabinetry and walls a facelift is a common way to revive your kitchen, improving functionality should be a consideration as well. By adding a few key features and a new color scheme as part of your kitchen remodeling project, you can get more out of your kitchen and make it a more versatile and pleasant space. Remodeling contractor solutions from R Contracting Services uses their over 30 years of home renovation project experience to help with design and function while keeping you on budget.
Storage
Your current cabinet design may not be taking full advantage of the available space in the kitchen. Most cabinet installations leave space that go to waste. Installing upgraded cabinets, a Lazy Susan or inclusion corner cabinet storage will help you have more room for stashing utensils and other cooking supplies for easy access.
New Kitchen Island
An island is a great way to add additional counter and seating space to your kitchen. From providing a station for the kids to do homework, to giving you more space to prep for meals, an island streamlines the entire kitchen. Adding a sink, cooktop or under mounted microwave to your new kitchen island make multi-tasking for cooking and cleaning chores more convenient and beautiful.
Double Oven, Commercial Range, Built in Fridge: Double ovens and commercial ranges are a great way to streamline cooking and baking routines, while adding class, style, and a wow factor to your kitchen. A built-in refrigerator gives the appearance of continuity and adds to the overall sleek style as well.
Professional Painting
Adding a fresh coat of interior paint, a new interior paint color scheme, or a custom painted focus wall will freshen up your kitchen and surrounding areas and complete a newly remodeled kitchen. New interior paint is one of the best and least expensive ways to improve your home and increase its value.
Whether you choose a kitchen remodel, kitchen update or a new interior paint project, we have solutions to make your interior spaces an oasis of beauty and function.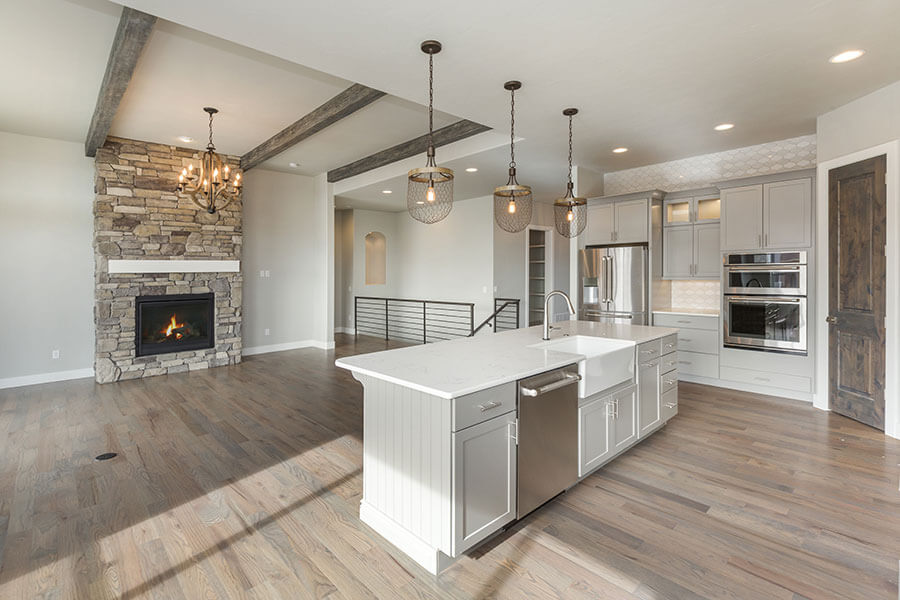 R Contracting Services. A General Contractor (GC) with integrity and over 30 years of experience. Contact us at rcontractingservices.com, rcontractingservices@gmail.com, or call 770.294.6455 for your free design consultation and quote today!
Serving: Grayson, Lawrenceville, Snellville, Loganville, Dunwoody, Sandy Springs, Roswell, and Metro Atlanta