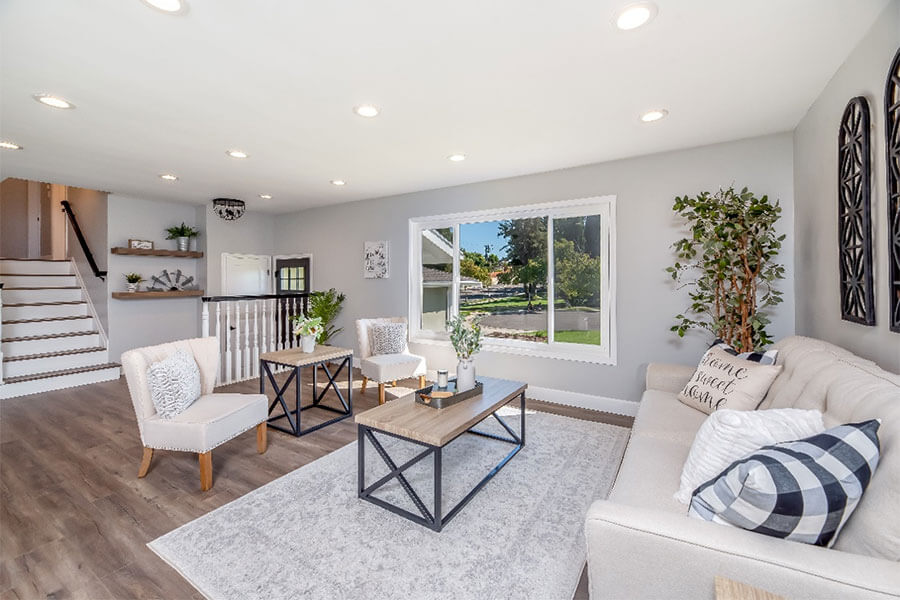 Your holiday decorations are stored away, winter daylight is short, your house feels dark and you feel joyless, and you may be suffering from a case of winter doldrums.
Don't sit in the dark... freshen up your house!   A new interior paint job makes a huge change in your mood, provides aesthetic improvement and adds value to your home.   R Contracting Services is Atlanta's local woman owned General Contractor that helps you create the perfect space.
A New Interior Paint Project
We begin with learning your wants and needs for your interior painting project. Our professional designer works with you to suggest the color palates that can work to complement your furnishings and décor to achieve your desired result.
We know which paint type suits each area for longevity and beauty.  By removing obstacles (mold, gaps, holes, gashes and more), we prep your walls for a pristine finish. Add in new baseboards, some crown molding or recessed lights for an additional wow factor!
Why Use a Professional Painter
Years of experience brings the knowledge of which tools to use – from calks, brushes, sprayers, patching tools, we have seen it all and bring what we need to get the job done perfectly the first time.
Your time is valuable, right?  So why spend money on equipment you will probably never use again, and spend your precious nights and weekends doing what a professional interior painter can do in a few days?
Painting professionals are called professional for a reason.  We work efficiently around the clock to get the job done right.  We know all the tips and techniques to do our work efficiently and much quicker than you can alone.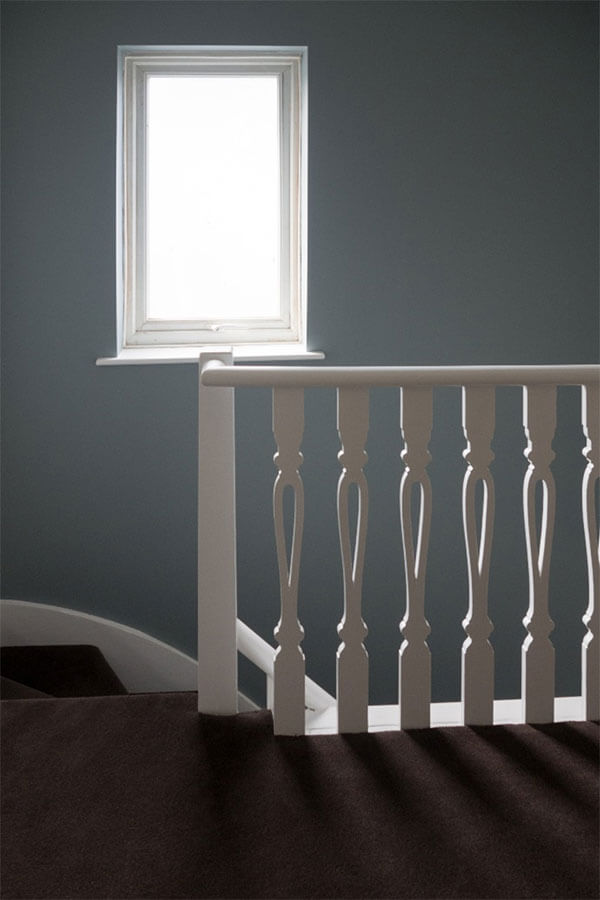 If you are looking for a General Contractor (GC) with integrity and over 30 years of experience, look no further. Contact us at  rcontractingservices.com, email us at rcontractingservices@gmail.com, or call 770.294.6455 for your free design consultation and quote today!
R Contracting Services – Creating Curb Appeal for Metro Atlanta Homes
R Contracting Services is a professional licensed and insured General Contractor Serving:  Grayson, Lawrenceville, Snellville, Loganville, Dunwoody, Sandy Springs, Roswell, Buckhead, Johns Creek, Milton