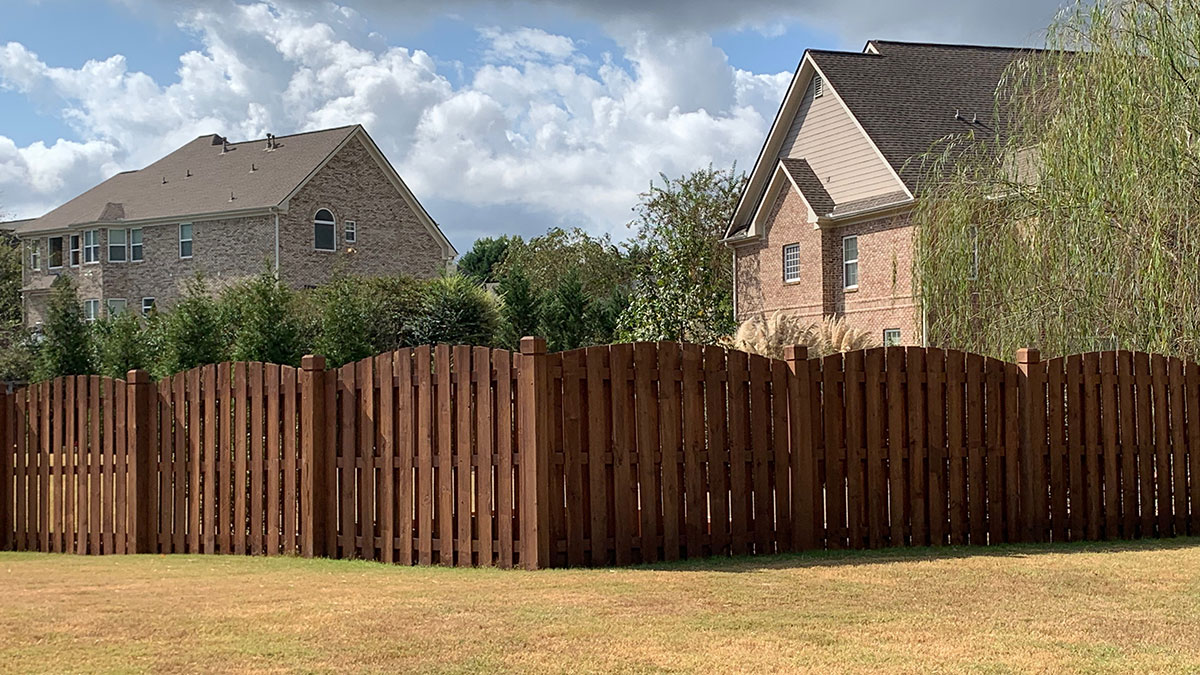 Fences have always been a preferred means of ensuring privacy and keeping unwanted visitors at bay. Whether you want to keep your pets safely in your yard or keep the neighborhood children out of your flowerbed, fence styles and material are available to fit your property's needs.
Noise and Protection
Privacy fences are excellent for yards next to busy roads because they help limit noise. The fences promote security by limiting who can see into the yard and prevent people from entering your property without your permission. Parents and grandparents are concerned about the safety of their families. Privacy fences can help keep your little ones contained and safe, giving you peace of mind that your yard is protected.
Pools
Homeowners who have a pool also enjoy privacy fences because they prevent people from seeing into the yard, permitting you and your family to enjoy the water. You can sit back and relax on the pool deck in your swimsuit without worrying about outsiders looking in. Fencing provides the legality you need to keep swimmers safe too!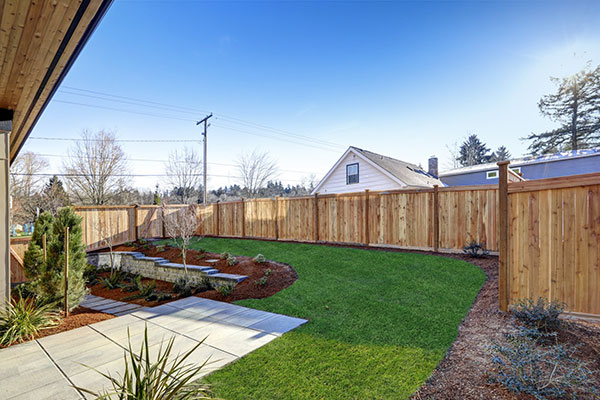 Borders
Privacy fences also provide borders to make it clear where the yard ends. It's easy to landscape up to the perimeter fence instead of trying to imagine where your property lines are located. Before installing your fence, locate your property pins or have your yard professionally surveyed. This way, you won't have to worry about encroaching on your neighbor's property.
Products
We are excited to install redwood, cedar, or pressure-treated pine fence of your dreams! R Contracting Services has the experience and know-how to ensure your new fencing project helps provide years of enjoyment of your outdoor spaces cost effectively.
If you are looking for a General Contractor (GC) with integrity and over 30 years of experience, look no further. Contact us at rcontractingservices.com, email us at rcontractingservices@gmail.com, or call 770.294.6455 for your free design consultation and quote today!
R Contracting Services is a professional licensed and insured General Contractor Serving:  Grayson, Lawrenceville, Snellville, Loganville, Dunwoody, Sandy Springs, Roswell, Buckhead, Johns Creek, Milton